Check out what happened
when Universal Studios teamed up with AirSign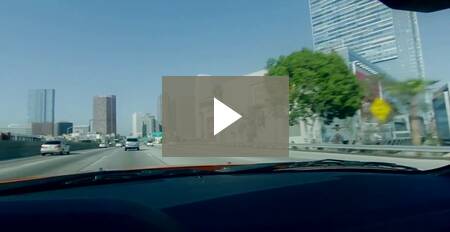 Find out how AirSign can generate buzz
for your company today!
Aerial Advertising Locations
Serving Clients Worldwide
Now more than ever, people's attention spans are shortening and it is difficult for companies to stand out in the sea of noise and distractions.
But there is a method that rises above the noise, can't be turned off and actually attracts favorable attention instead of prompting people to change the channel or dial. Aerial advertising is the method and AirSign has proven to be the best at providing it since 1996.
AirSign offers aerial advertising via multiple options in virtually all outdoor locations across the United States and throughout the world, including spring break and beaches, sporting events, major markets, and more...